The Total Concept project has carried out a workshop about the Total Concept Method. About 30 property owners, consultants and partners were present at the workshop that took place in Stockholm at the Swedish Construction Clients office on the 21 of August.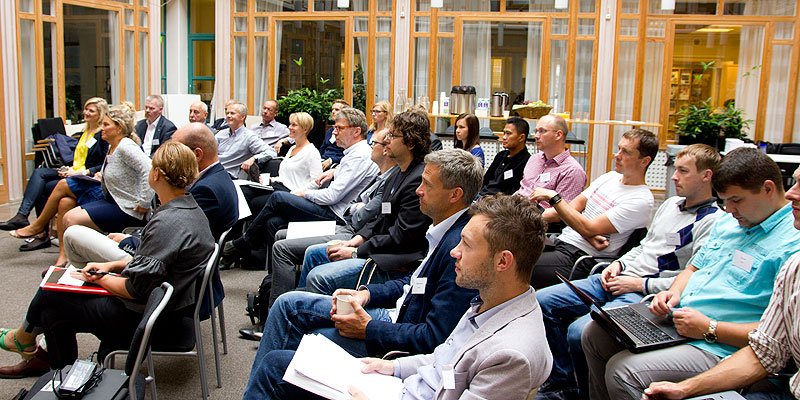 During the day the Total Concept Method was presented by BELOK project coordinator Per-Erik Nilsson.
Enno Abel, CIT, talked about the economics of carrying out a refurbishment with the method and three different, Swedish property owners talked about their experience of carrying out the three steps of in the Total Concept.
During the afternoon the participants was given the opportunity to divide in groups and continue discussing the method. Afterwards they had the chance to make a study visit to the building Pennfäktaren in Stockholm, a building that has recently undergone a major refurbishment where the Total Concept method was used.
Participants in the workshop may download documents from the day by loging in at the bottom of the page. Please use the username and login that you recieved via e-mail.